Mk footwear ltd. is one of the leading footwear manufacturers and exporters in Bangladesh.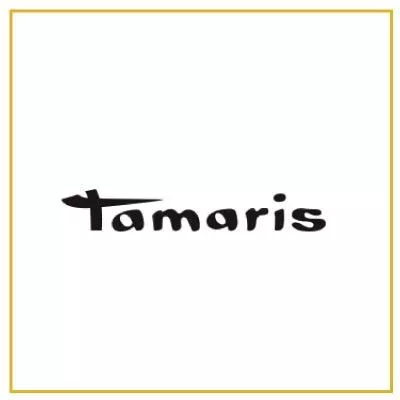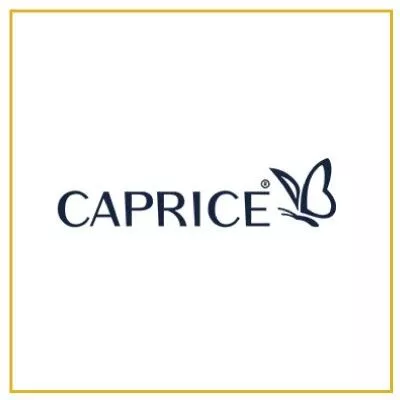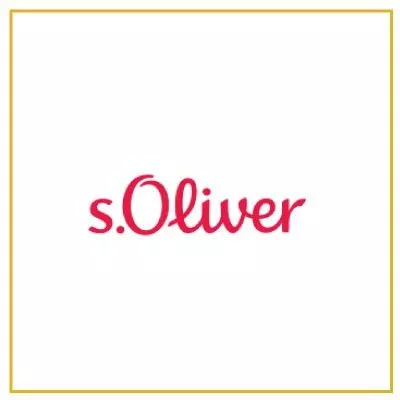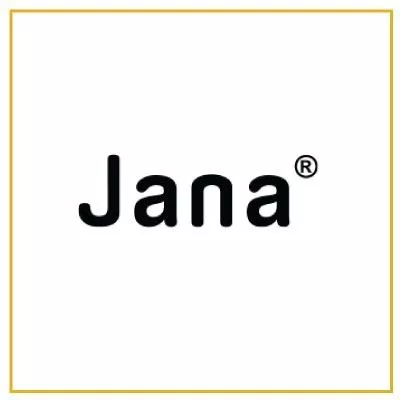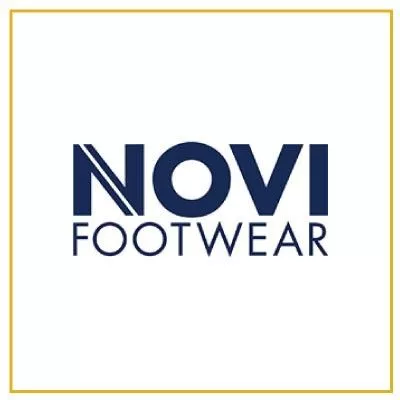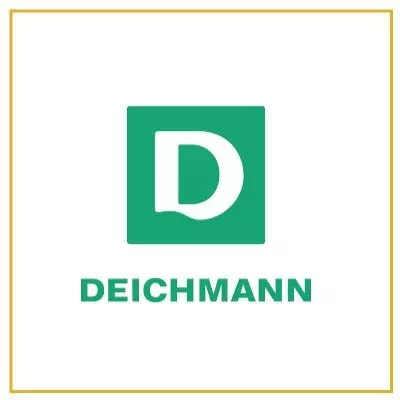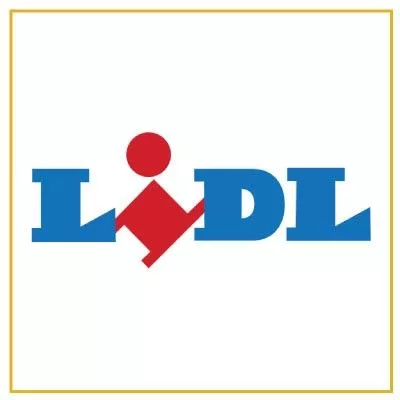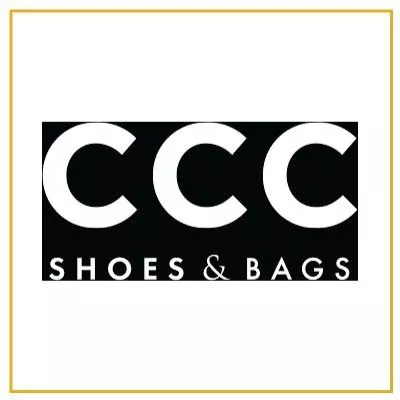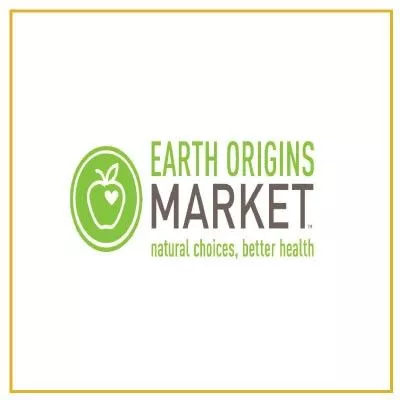 Know Our Operation Strength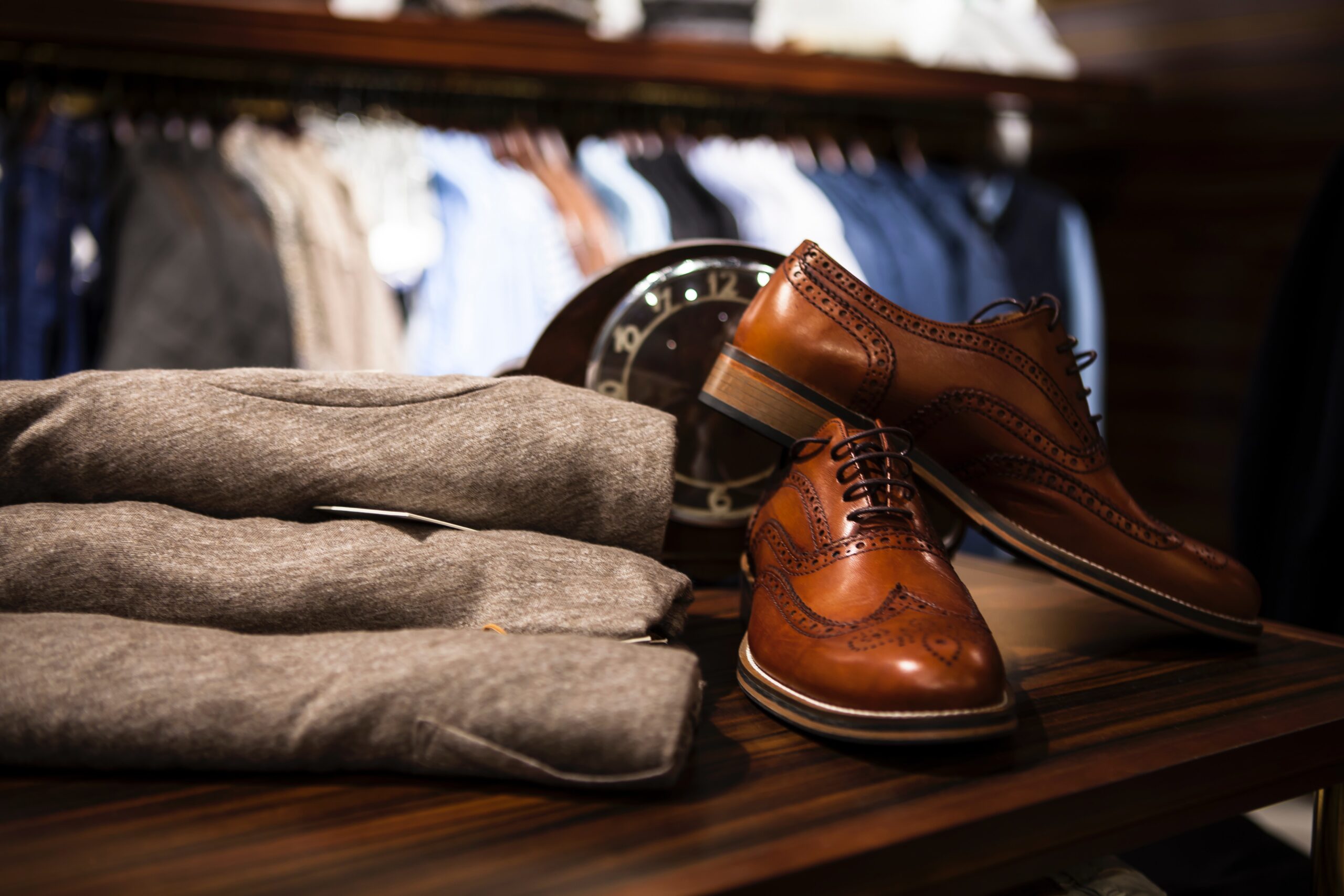 The MK Footwear Company goal is to build a long lasting relationship between the shoe wearer and the shoemaker. That relationship has changed over time. With large corporate factories making shoes for brand managers, who decide what customers want. At MK Footwear Company, we give our customers the freedom and choice to co-create their dream shoes. Learn more about our story.